Global Supertanker Featured on the Wired Magazine website
December 2017
An Article about the Alterna owned, Global Supertanker was featured on wired.com's website in an article titled "How to Fight the California Wildfires with a Boeing 747 Jumbo Jet":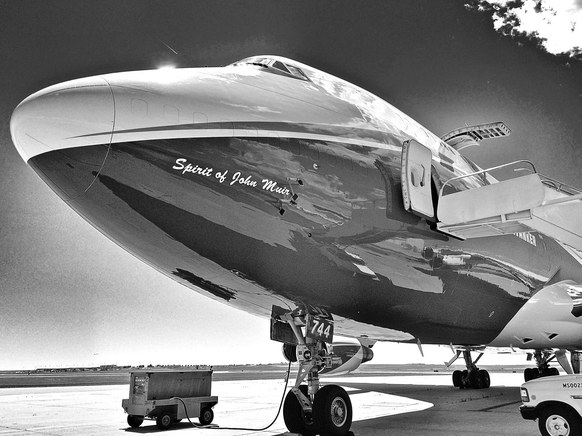 THE LARGEST AND most destructive fire burning in California continues to grow, consuming dry brush as it races not just through but across the canyons north of Los Angeles. Strong winds and dry conditions mean flames can leap large distances, prompting thousands to evacuate their homes. The Thomas Fire has now spread from Ventura County into Santa Barbara County, burning up 230,000 acres—an area larger than New York City and Boston combined. The out of control blaze is on track to become one of the largest in California history.
Continue reading the story here.